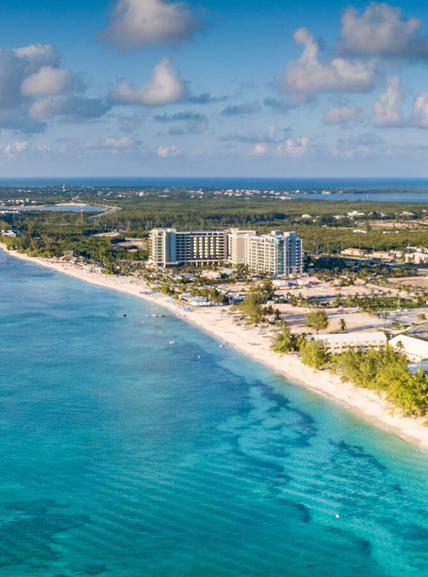 Octogone Advisors (Cayman) Ltd.
Octogone Advisors (Cayman) Ltd. opened its office in Grand Cayman in August 2020 and is supervised by the Cayman Islands Monetary Authority (CIMA).
The Cayman Islands is one of the top ten international financial centres in the world. The jurisdiction has a worldwide recognition of the quality of its financial industry and is acknowledged for its political, economic and social stability. In addition, the jurisdiction is highly ranked on international cross-border assets.
All these factors along with a reputation of sensible regulation, and a competent workforce of lawyers, bankers, and accountants, provides the base on which Cayman continues to build its name as a major financial centre with attractive range of investment and wealth management solutions.
The convenient time zone gives the Cayman Islands the outstanding advantage of being able to work with all regions of the Caribbean, North and South America with a minimal, if any, time difference.
Our services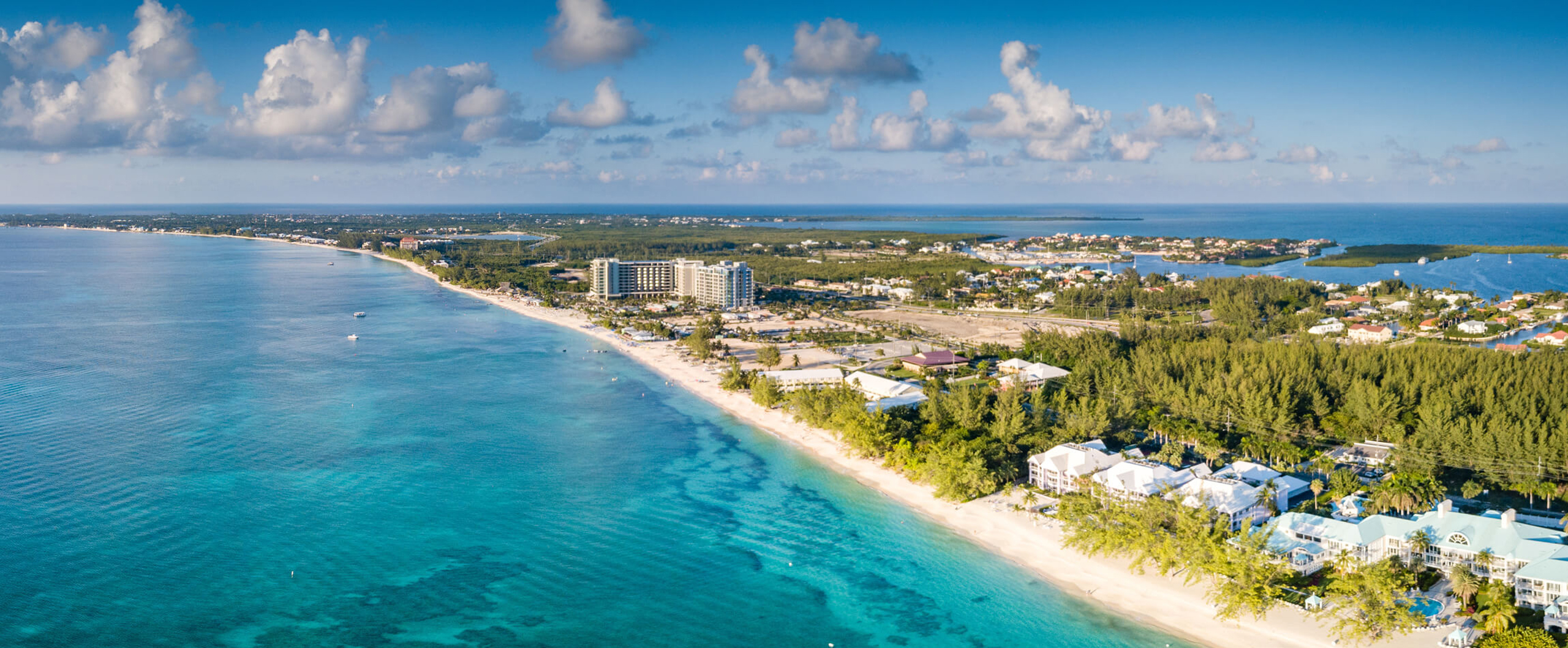 WEALTH MANAGEMENT

ASSET MANAGEMENT

TAILORED PORTFOLIO ADVISORY SOLUTIONS

RISK MANAGEMENT AND GLOBAL OVERSIGHT

SELECTING AND MANAGING CUSTODIANS RELATIONSHIPS

ESTATE PLANNING THROUGH PARTNER COMPANIES
Octogone Advisors (Cayman) Ltd.
Regatta Office Park – Windward 3, Ground Floor
West Bay Road, P.O. Box 677
Grand Cayman
Cayman Islands KY1-9006
TEL: 001 888 823 4760