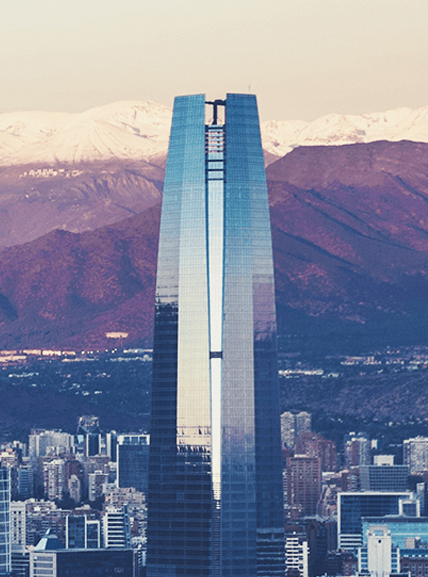 Octogone Chile SA
Partner company
Chile is the leading economic and financial center of Latin America, with very demanding and sophisticated investors, both institutional and high-net-worth individuals.
The last 30 years of Chilean economic history are outstanding as well as its social and legal stability. Chileans not only invest in foreign financial markets, but also devote a substantial amount of their financial assets to local markets, with leading companies that have been expanding in the region for the last 20 years.
This unique experience, along with the experienced team gathered in Chile, positions Octogone Chile as a leading provider of financial advice for both high-net-worth individuals and family offices.
Octogone Chile S.A. was established in Santiago in 2012.
Our services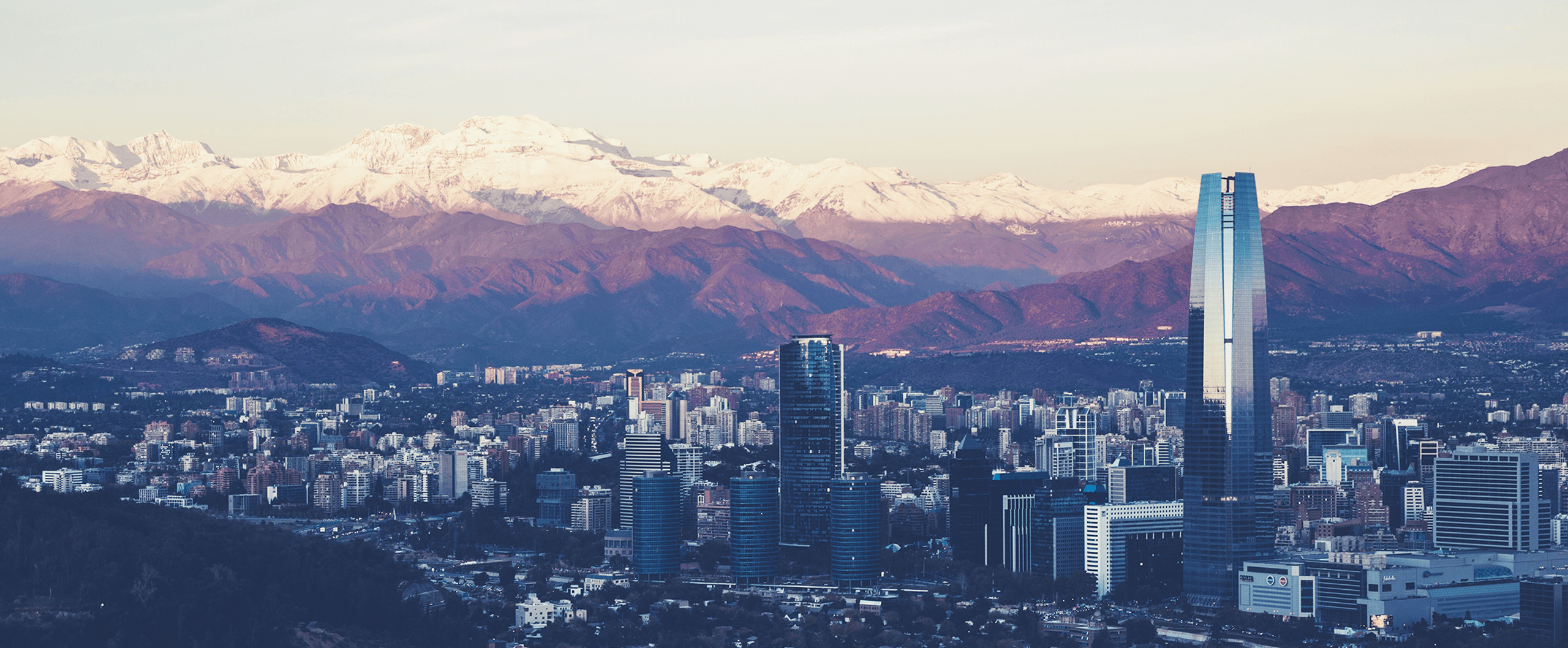 WEALTH MANAGEMENT

INVESTMENT STRATEGY

ASSET ALLOCATION

SEARCH FOR THE BEST GLOBAL INVESTMENT ALTERNATIVES

CONSOLIDATED AND ANALYTICAL REPORTS
Alonso de Cordova 4125 of 1403, Piso 14
Santiago, Chile
TEL: +562 2943 43 00