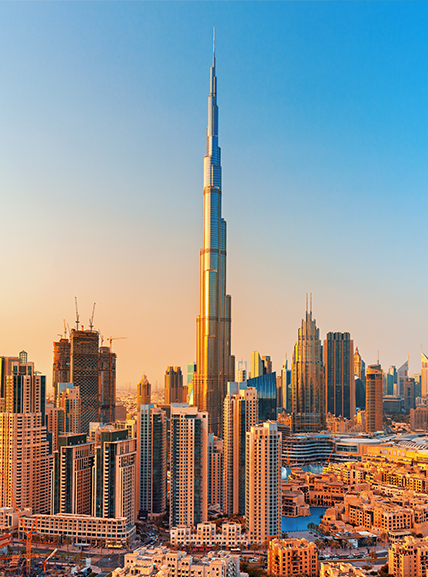 Octogone Middle East Ltd.
The Octogone Middle East Ltd. office opened in 2022. Based in Dubai UAE within the DIFC (Dubai International Finance Center), it is part of the Octogone Holding SA. It is regulated by the DFSA (Dubai Financial Services Authority).
Octogone Middle East Ltd. has a team of highly qualified asset management professionals. It is working closely with its team in Switzerland, to bring Asset Management Services to its client with Swiss Confidentiality and the highest standards.
The Dubai Financial Center is among the leading and most competitive financial platforms in the world. It brings the Emerging Market of the Middle East to the world and International Investors to the region.
Services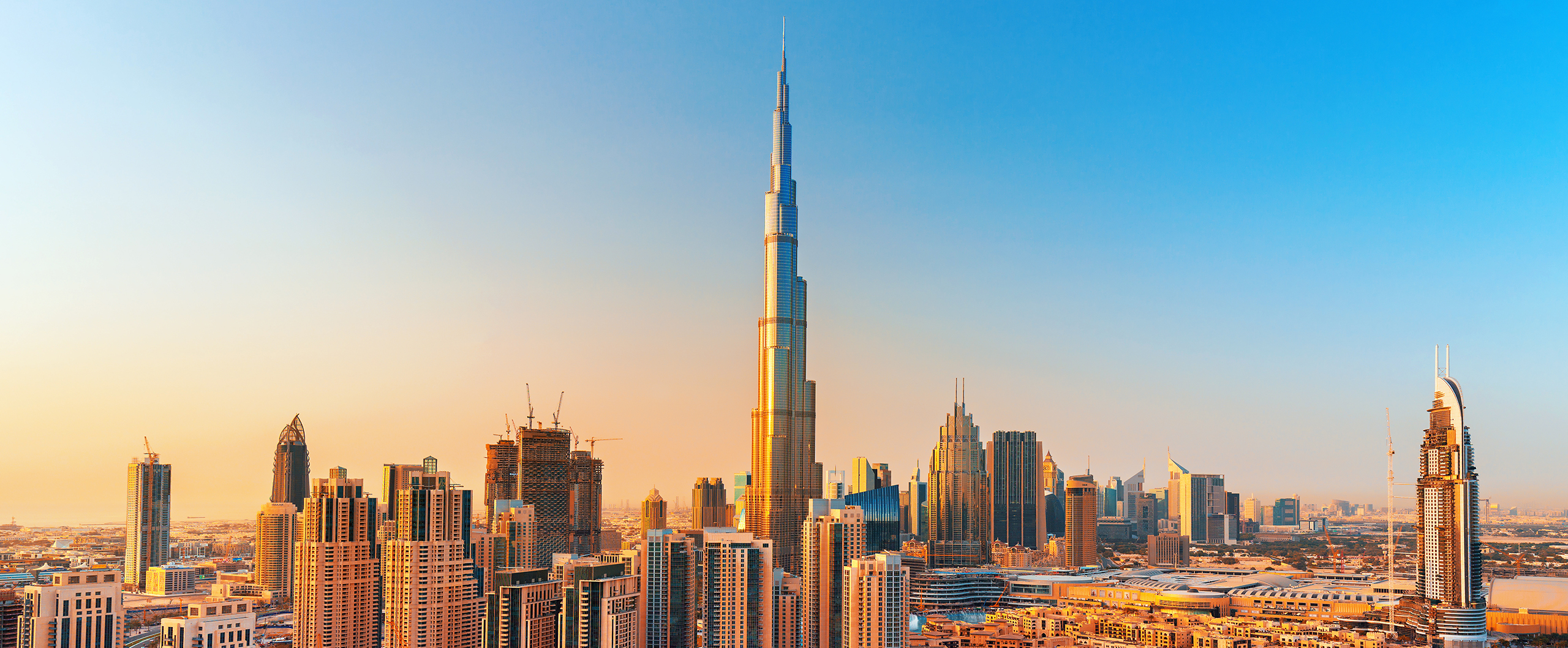 ASSET MANAGEMENT

INVESTMENT STRATEGY

SEARCH FOR THE BEST GLOBAL INVESTMENT ALTERNATIVES

CUSTOM MADE SERVICES AND PRODUCTS

FAMILY OFFICE

SELECTING AND MANAGING CUSTODIANS RELATIONSHIPS
Octogone Middle East Ltd.
Index Tower, DIFC, Office #1612
P.O. Box 506604
Dubai, UAE
TEL: +971 (0)4 565 40 30