Octogone fund management Ltd
Established in The Bahamas in February 2000, the company is regulated by the Securities Commission of The Bahamas and is a member of The Bahamas Financial Services Board.
The Bahamas is a long-established financial centre with the largest number of Swiss banks in the region. In addition to bank custody, a complete range of financial services is available such as portfolio management and estate planning.
With the same time zone as New York, it is the ideal link between the American continent and Europe.
Our services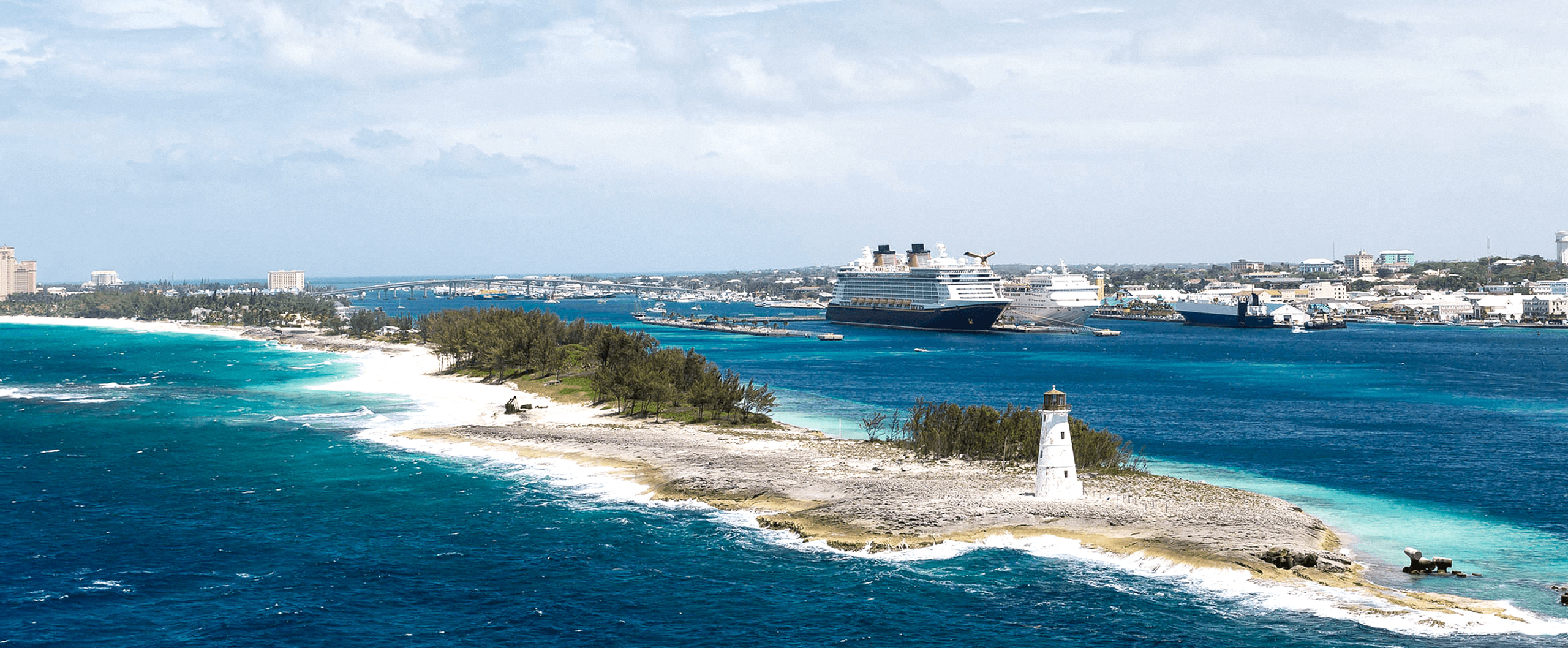 Octogone fund management Ltd
No 3 offices at Old Fort Bay
P. O. Box sp-63157, Western Road
Nassau, Bahamas
TEL: +1 242 676 81 20
FAX: +1 242 362 49 96