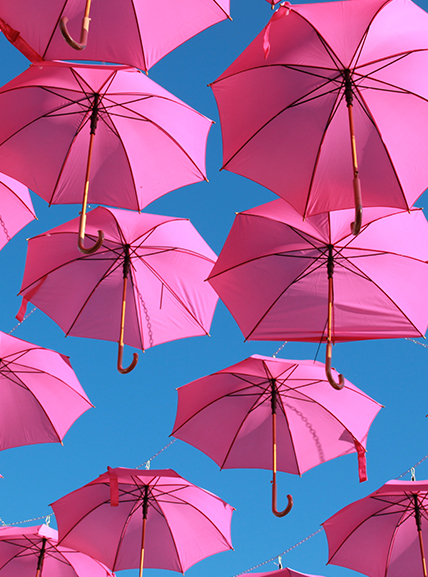 OCTOGONE GROUP
Our goal is to preserve your capital while generating the best performance possible.
Our ambition is to identify and select the leading talents and products using our extensive network.
Whether private or institutional clients, family offices, or foundations and charities, our clients are sophisticated and demanding.
OUR CORE
VALUES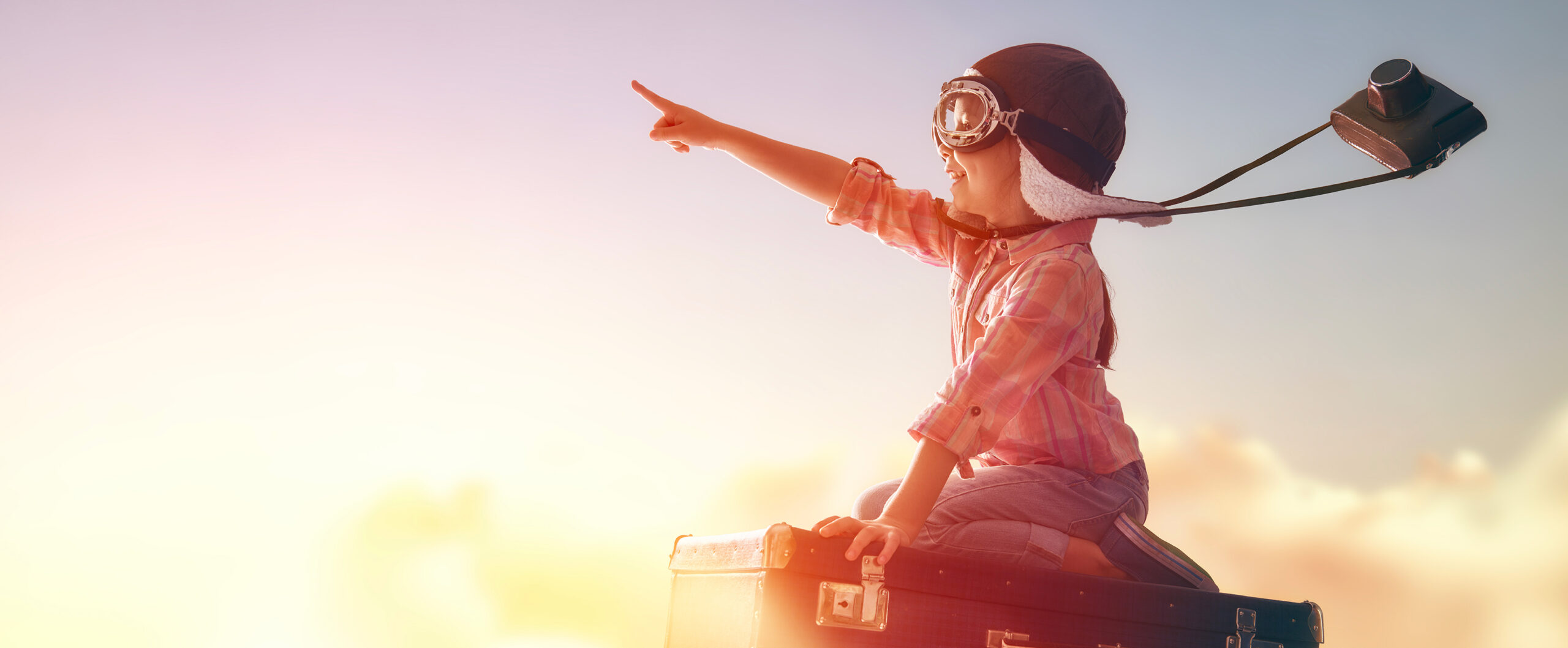 INDEPENDENCE
We establish a relationship based on transparency and no conflict of interest. We give unbiased advice because our relationship is with you, not with any bank or supplier of financial products.
INTEGRITY
Consideration for our clients, compliance with the rules and respect for professional ethics are key to our activity.
FLEXIBILITY
We focus on your needs, concerns, expectations and goals. Your needs, returns and expectations as well as your investment profile will determine the structure of your portfolio.
LOYALTY
We always act in your best interests. We manage your capital with the same attention as we manage our own.