Our solutions
Our proposal begins with a thorough analysis of your specific needs, setting objectives and constraints in terms of risk, volatility and liquidity requirements over a time period to be defined.
We work based on discretionary mandates, as well as advisory mandates for those who wish to remain involved in the management of their assets.
For more than 25 years, we have been active in the equity and bond markets. We also invest through traditional, alternative and private equity funds, as well as direct investments.
Frequent meetings with you are an essential part of our relationship: they help us anticipate present and future needs.
We provide regular personalized reports with detailed performance analysis and consolidation services upon request.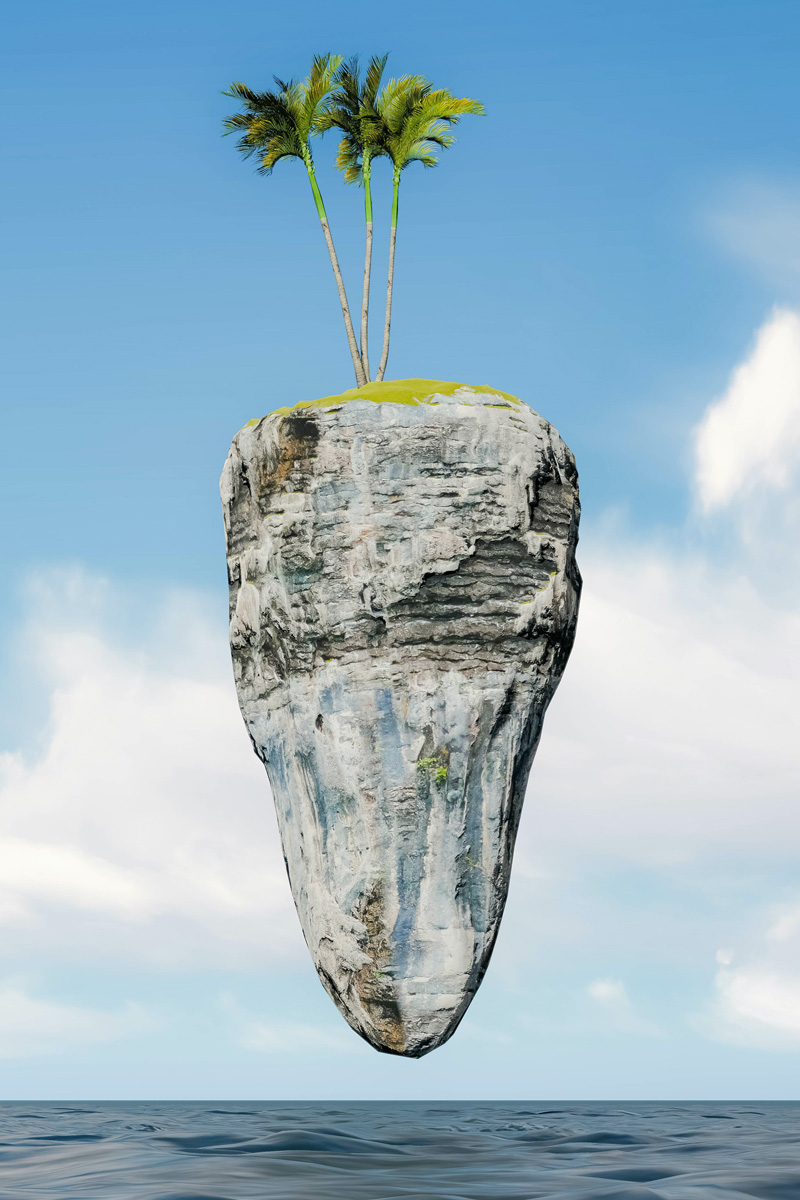 WEALTH MANAGEMENT
As very independent wealth managers, we offer you the solutions that best suit your personal situation and expectations based on unbiased service.
We represent your interests and we understand your needs, concerns, expectations and goals.
You are free to choose the custodian bank and the jurisdiction in which you wish to operate.
Our size allows us to provide you with advantageous costs and fee structures.
We work with the best wealth and asset management specialists wherever they may be in the world.
MACRO ECONOMIC ANALYSIS
FUND & SECURITY SELECTION
LONG-TERM CAPITAL PRESERVATION & GROWTH
ABSOLUTE RETURN
RISK CONTROL
OUR INVESTMENT
PROCESS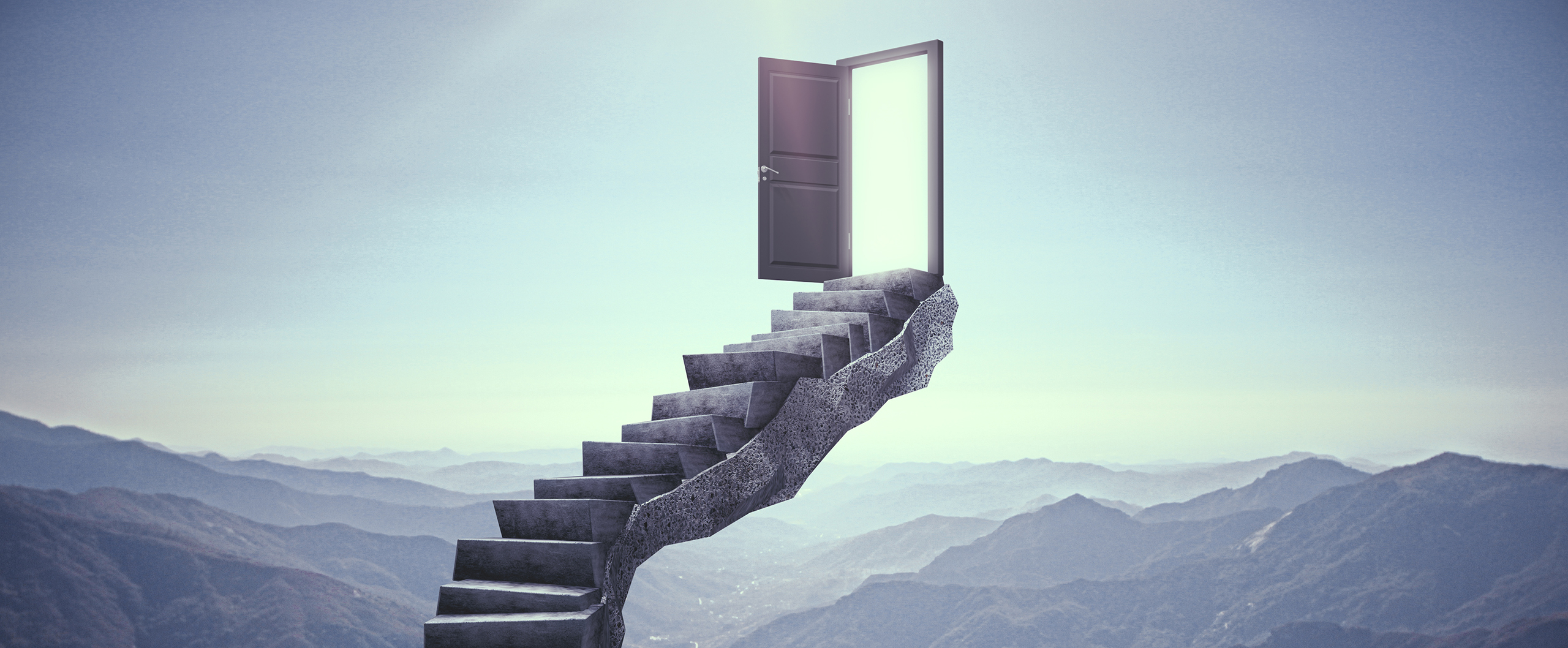 1
Defining your investment profile
Identifying your needs
Reference currency
Investment horizon
Liquidity needs
Risk tolerance
Volatility tolerance
Performance goals
2
Determining your investment strategy
Determine portfolio exposure to the various asset classes
Set minimum and maximum investment limits for each asset class
Define the level of service
3
Portfolio construction
TOP DOWN – assess macro exposure of the portfolio to market conditions
BOTTOM UP – Identify investment opportunities
Measure the level of risk
4
Application
Investment execution
Position management: buying, selling and adjusting positions
Risk management
5
Continued evaluation
Dynamic and transparent portfolio monitoring
Quantitative and qualitative analysis of the portfolio
Ongoing monitoring and control procedures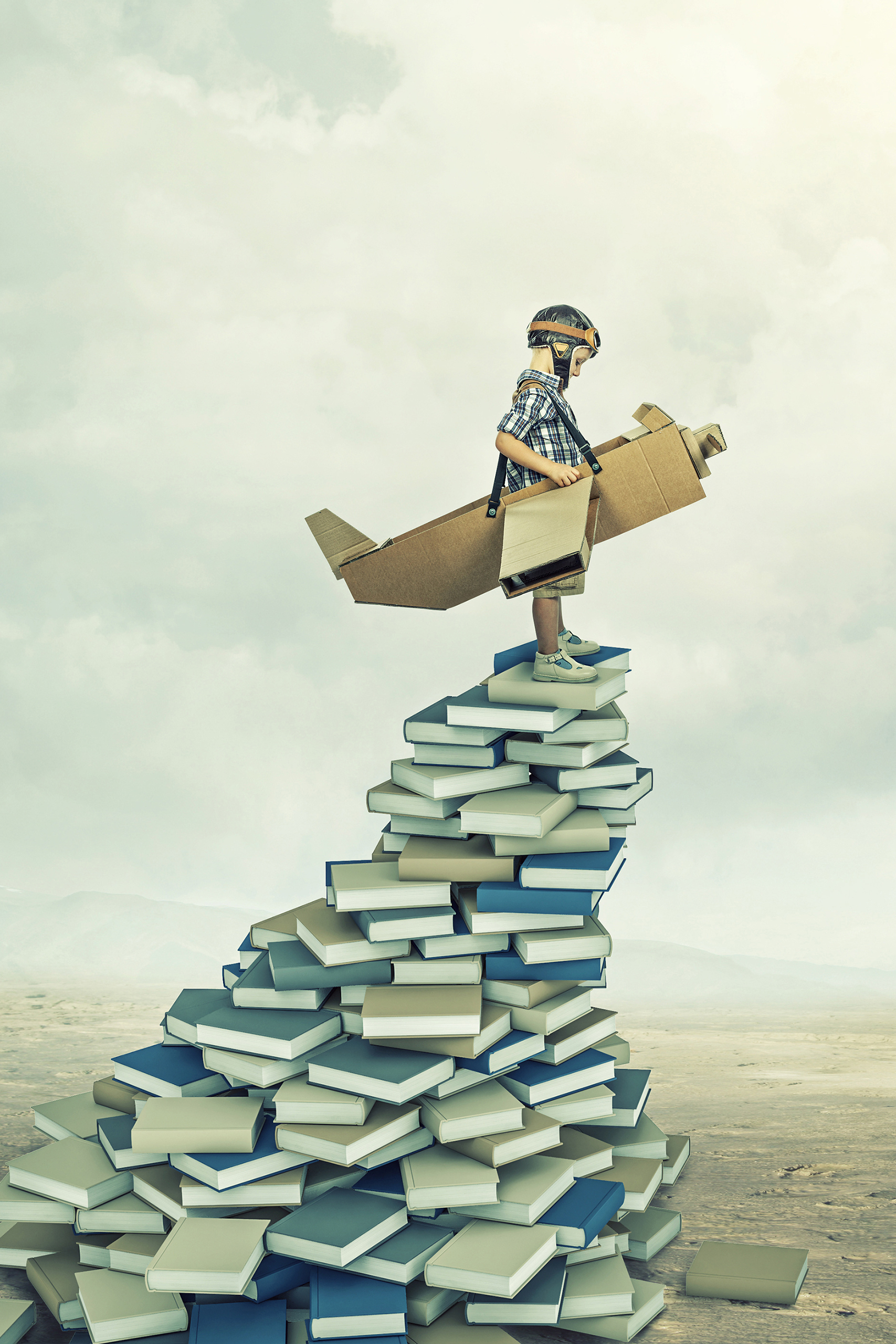 OCTOGONE FAMILY OFFICE
Since 1995, we have been advising wealthy families around the world who are concerned about preserving their inheritance and estate planning for future generations.
Our global vision allows us to work in synergy with the usual advisors, such as notaries, lawyers and accountants, in order to offer you the most appropriate solutions for your family.
In the context of globalization and the increasing complexity of fiscal and regulatory standards, our cooperation with these external advisors is fundamental to ensure the sustainability of the wealth strategies implemented.
PROFESSIONALISM
PERSONALIZED SERVICE
SHARING OF KNOWLEDGE AND EXPERTISE