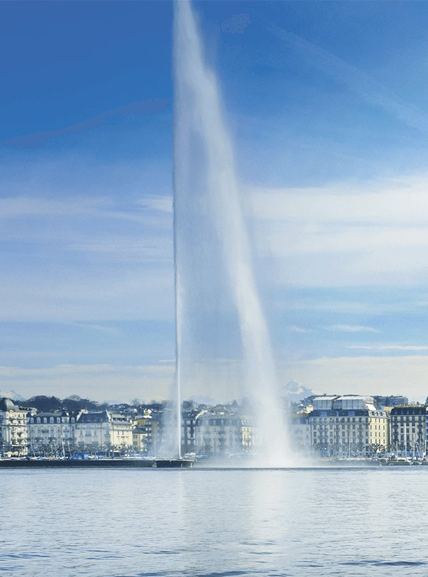 Octogone Gestion Sàrl & Fininvesta Sàrl
Octogone Gestion Sàrl
Established in 1995 and still run by some of its founding partners, Octogone Gestion Sàrl is a member of the Swiss Supervisory Association (AOOS) and subject to the provisions of the Code of Conduct for the exercise of the profession of independent asset Manager enacted by the FINMA Money Laundering Ordinance (MLO-FINMA).
With more than 40 employees in our Geneva offices, Octogone Gestion Sàrl provides a team of professionals highly specialized in wealth management with complementary skills and recognized experience.
Swiss financial centers, notably Geneva and Zurich, are among the top financial centers in the world, and among the most competitive.
Fininvesta Sàrl
Fininvesta Sàrl is a company active in asset management, wealth planning and financial consulting.
Founded in 2009 by Alexandre Torti, Fininvesta Sàrl joined the Octogone Group in March 2020, and thus benefits from all group's services.
***
Among the new legal requirements arising from the LSFin, we have joined a mediation body. We would like to inform you that, in the event of any disagreement between us, you now have this new possibility to resort to mediation. You will find below the contact details of this mediation body: FSO Ombud Finance Switzerland, Phone: +41 22 808 04 51, https://ombudfinance.ch
Services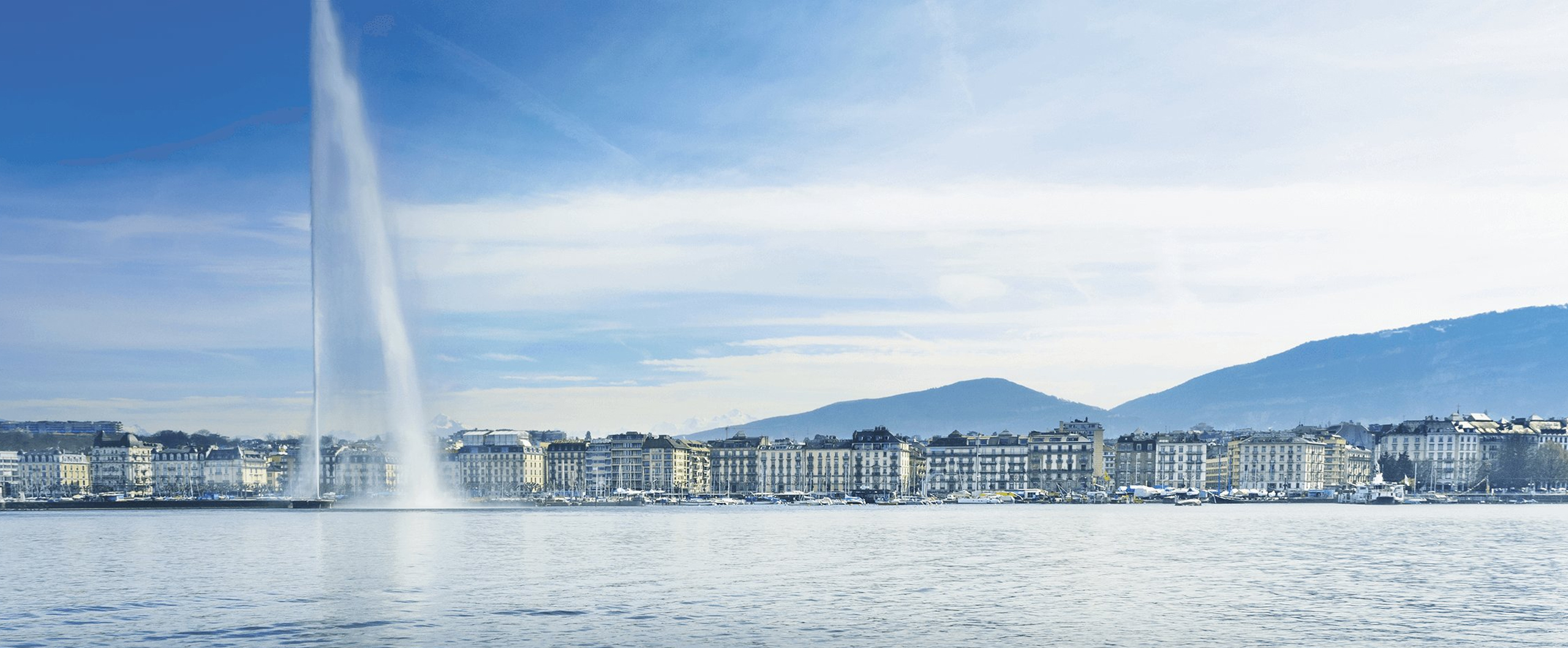 WEALTH MANAGEMENT

INSTITUTIONAL INVESTORS

FUND SELECTION

CUSTOM-MADE SERVICES AND PRODUCTS

FAMILY OFFICE
Octogone Gestion Sàrl & Fininvesta Sàrl
26, Rue De-Candolle
P.O. Box 331, 1211 Geneva 4
1205 Geneva, Switzerland
TEL:+41 22 320 32 32
FAX: +41 22 320 33 36