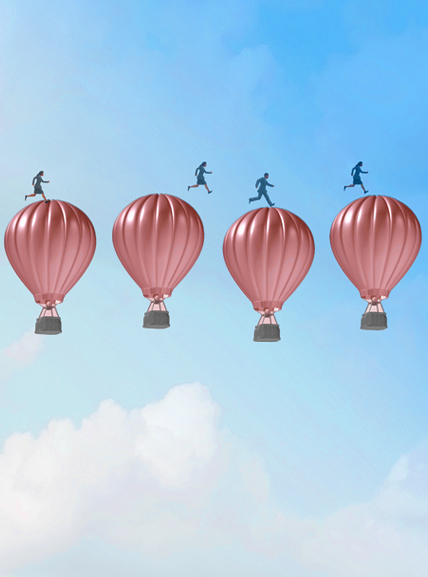 Our Team
More than 80 experienced professionals, of 15 nationalities and speaking 10 languages, are at your disposal.
The members of our team, highly qualified and experienced professionals in wealth management, are chosen for their recognized competencies and complementary skills.
Our independence gives us the freedom to objectively select investment managers who excel in their field, often specialized in a specific asset class and/or region.
Our team of analysts, portfolio managers and compliance specialists will provide the solutions that best meet your needs.